TOGETHER WE WIN
District Champions 2012 and 2013
Players and Parents: *See ANNOUNCEMENTS for weekly updates.
Western 8-2 Jefferson District Season complete! Way to Win!
Road to States Continues! Win continue! Way to Go WARRIORS!
Come cheer on the WARRIORS as we host a HOME GAME Saturday 11/29 @ 1:00. Regional Playoffs!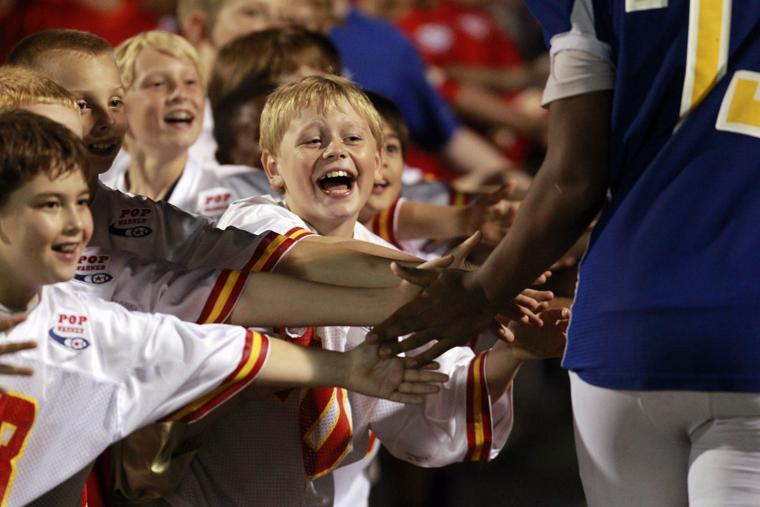 Check out this throw back Pop Warner Picture - see any WARRIORS?!
Captains 2014
CAMP 2014
Utube link of 2013 Varsity Season:
http://www.youtube.com/watch?v=-GdPQ4USLRY
Utube link of 2013 JV Season:
http://www.youtube.com/watch?v=NylTrBhmn8k&feature=em-share_video_user
Photos: 2013
http://www.albemarleimages.com/WAHSFootballandBand/2013
http://scrimmageplay.com/schools/Western-Albemarle
Varsity Jefferson District Champs 2013
JV Jefferson District Champs 2013
Summer Football practice 2013
Jefferson District Champions 2012